6th Karachi International Water Conference
27th & 28th November 2023


ABOUT THE CONFERENCE
It appears that the climate emergency has taken all the attention and everyone has forgotten about the water crisis. While the last two centuries were about putting carbon into the atmosphere, this century is about its direct impact on the world's water: boiling oceans, melting ice, rising sea levels, unprecedented downpours, major and more frequent storms, pluvial and fluvial floods.
The entire global water regime is affected, driving the shifting of seasons, natural regions, ecosystems and agro-ecological zones. Today, water-related disasters are the major manifestation of the climate emergency, and managing these disasters should be a major preoccupation of governments, corporates, organisations, academics and citizens.
This conference will show how and why water matters and will bring water back, right into the center of climate discourse, where it rightfully belongs.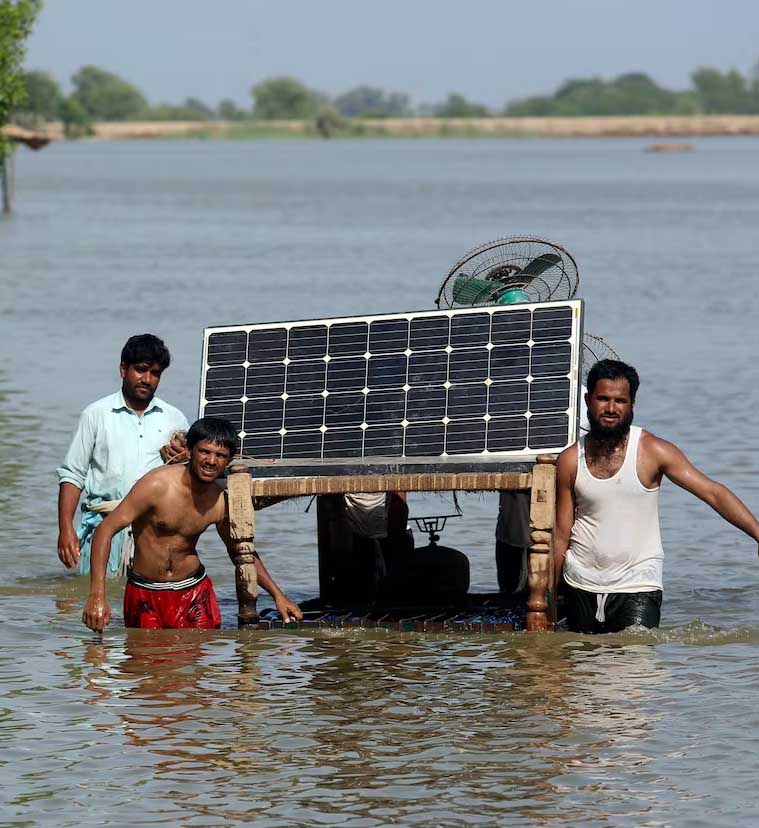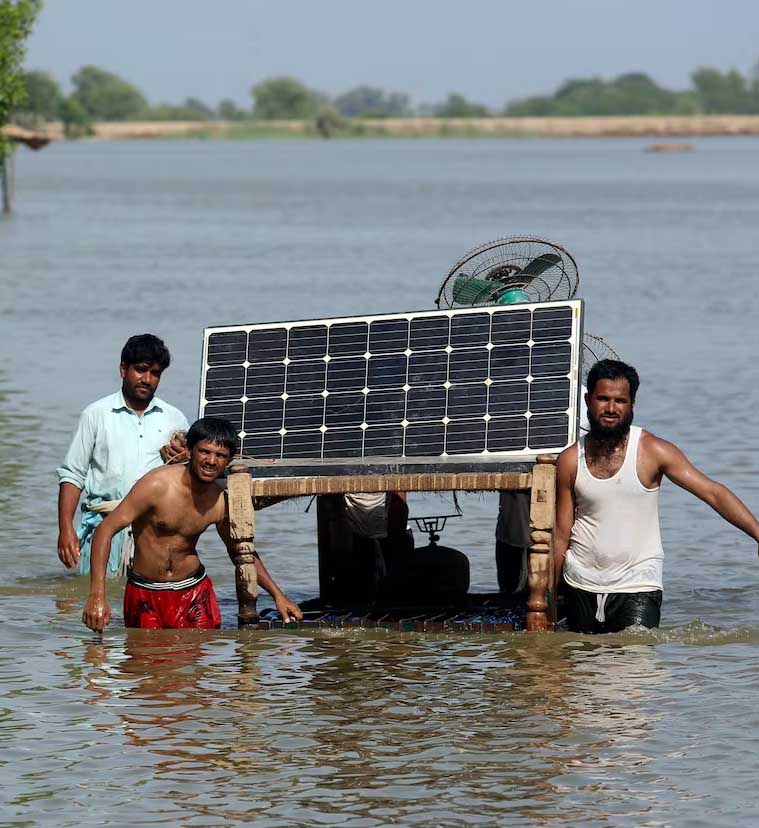 MESSAGE FROM DR ADIL NAJAM
Dean Emeritus Pardee School, Boston University
President, WWF International
I congratulate Hisaar Foundation and the Karachi International Water Conference, now in its sixth biennial installment. It has become a highly respected and much-awaited forum where critical conversations on water, including its link to climate change, can happen. I especially commend the organizers for the very timely theme they have chosen: linking water and climate change in science, in policy, and in action. This needs to become the theme of all conversations on water and, indeed, all conversations on climate change.
Water has always been central to the climate question. In this, the Age of Adaptation, it becomes even more so. Truly, water is to climate adaptation what carbon has been to climate mitigation. It is not just that climate change will impact water patterns and cycles around the world, it is also that water directly impacts climate systems.
More immediately, it is now clear that water – for example, through floods, droughts, sea-level rise, glacial melt, and so muchmore– is central to how we experience many of the most violent impacts of global climate change.
For Pakistan, a country defined by the bounties of a Living Indus and the civilizations it has sustained, the challenges that lie at the conjunction of water and climate change are not just immediate but, in many ways, existential. We do a disservice to ourselves and our future generations by compartmentalizing these two issues into neat but erroneously separated silos in science, in policy and in action. I very much hope that the sixth Karachi International Water Conference will help right this wrong.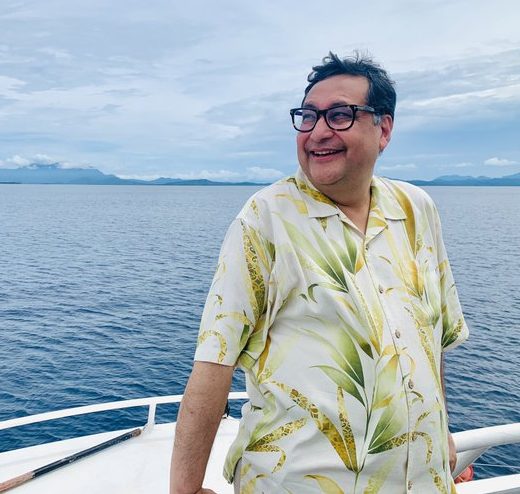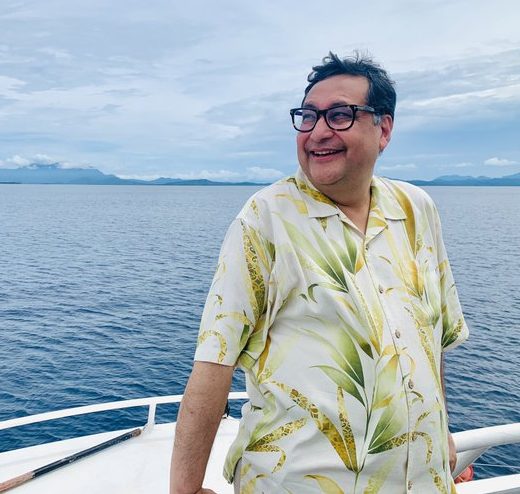 Deadline for Abstract Submission
Deadline for Paper Submission
Deadline for Early Bird Registration Fee Payment
Deadline for Regular Registration Fee Payment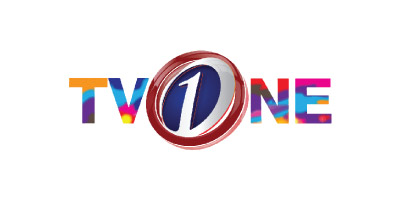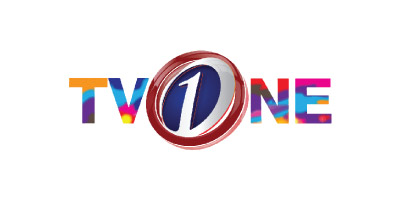 DESIGN AND EVENT PARTNERS